Mastro® Cube-etti Pancetta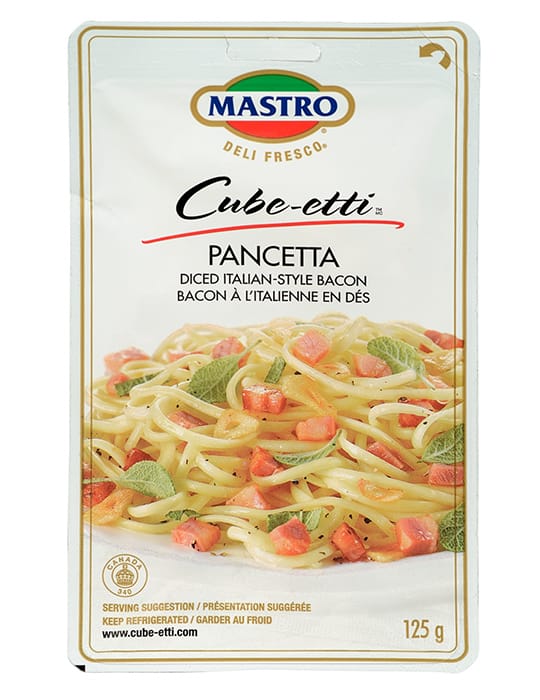 Cube-etti makes gourment cooking easy, by adding the authentic Italian flavour to enrich your every meal. Pancetta diced Italian-style bacon is revered among Chefs worldwide. Enjoy the delectable melt-in-your-mouth taste of Mastro® Cube-etti Pancetta by adding it as an ingredient to your favourite pasta or Caesar salad.
Find this product in the pre-package section (125g).
Also Available
Nutrition Facts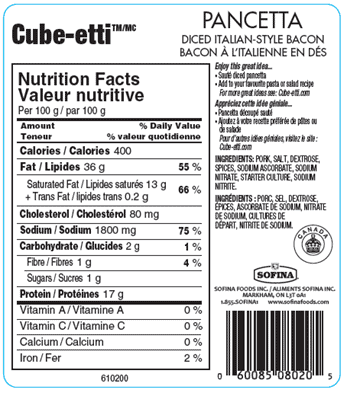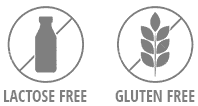 Recipes Featuring
Mastro® Cube-etti Pancetta