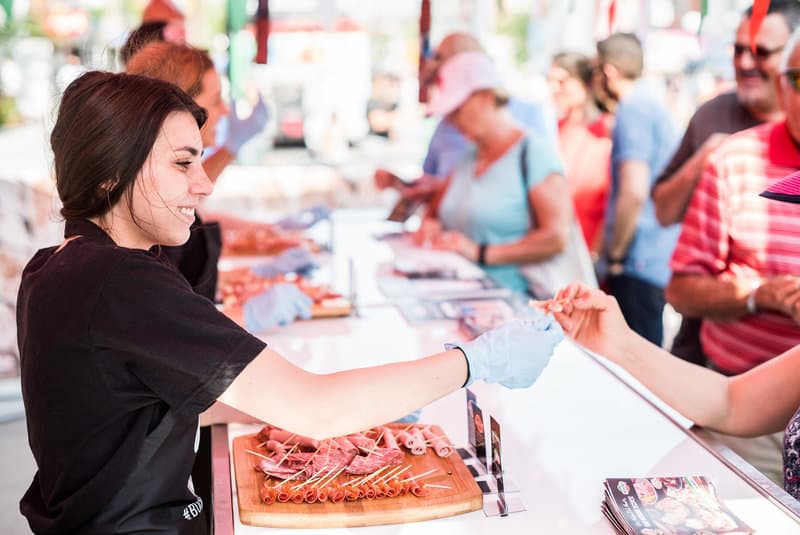 Toronto's Taste of Little Italy
"Taste of Little Italy" is one of the most interactive food festivals in Toronto, attracting foodies whom enjoy the authentic Italian flavours and live music. From June 15th until June 17th, 2018 thousands of visitors gathered at College Street to taste products from Canada's #1 Italian deli brands, Mastro® and San Daniele®. A special tribute to this year's festival was the San Daniele's 40th anniversary, that brand celebrates under its #BUONAPPETITO campaign – EAT WITH PASSION.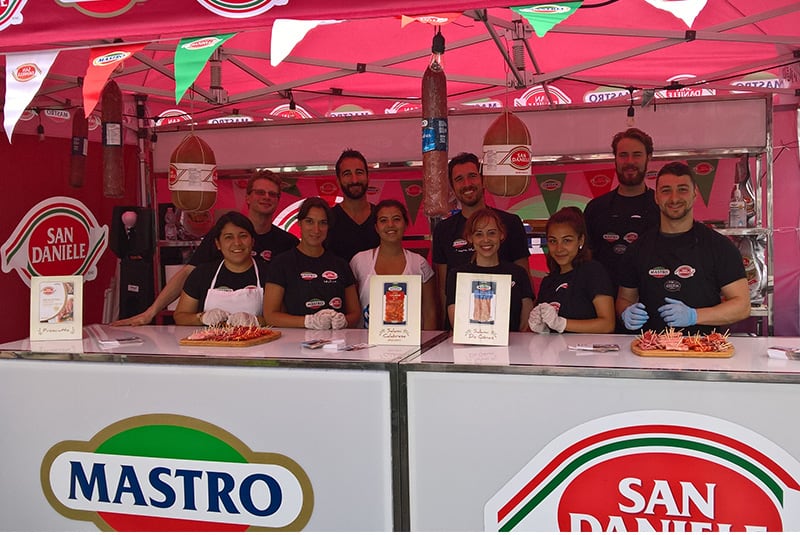 Montreal's Italian Week
Mastro® and San Daniele® were proud to be the presenting sponsors of "Montreal's Italian Week 2018". Filled with fashion shows, music performances, art exhibitions and best Italian deli meats, visitors enjoyed the festival with all their senses. From August 10th  through August 12th,  Mastro® and  San Daniele® presented their well-known products such as Genoa and Calabrese Salami, as well as San Daniele® Mortadella and Prosciutto products, that celebrate their 40th anniversary this year. The visitors loved the various recipes created with Mastro® and San Daniele® brands, which resulted in more than 20,000 interactions for the three days of festival.