San Daniele® Prosciutto Smoked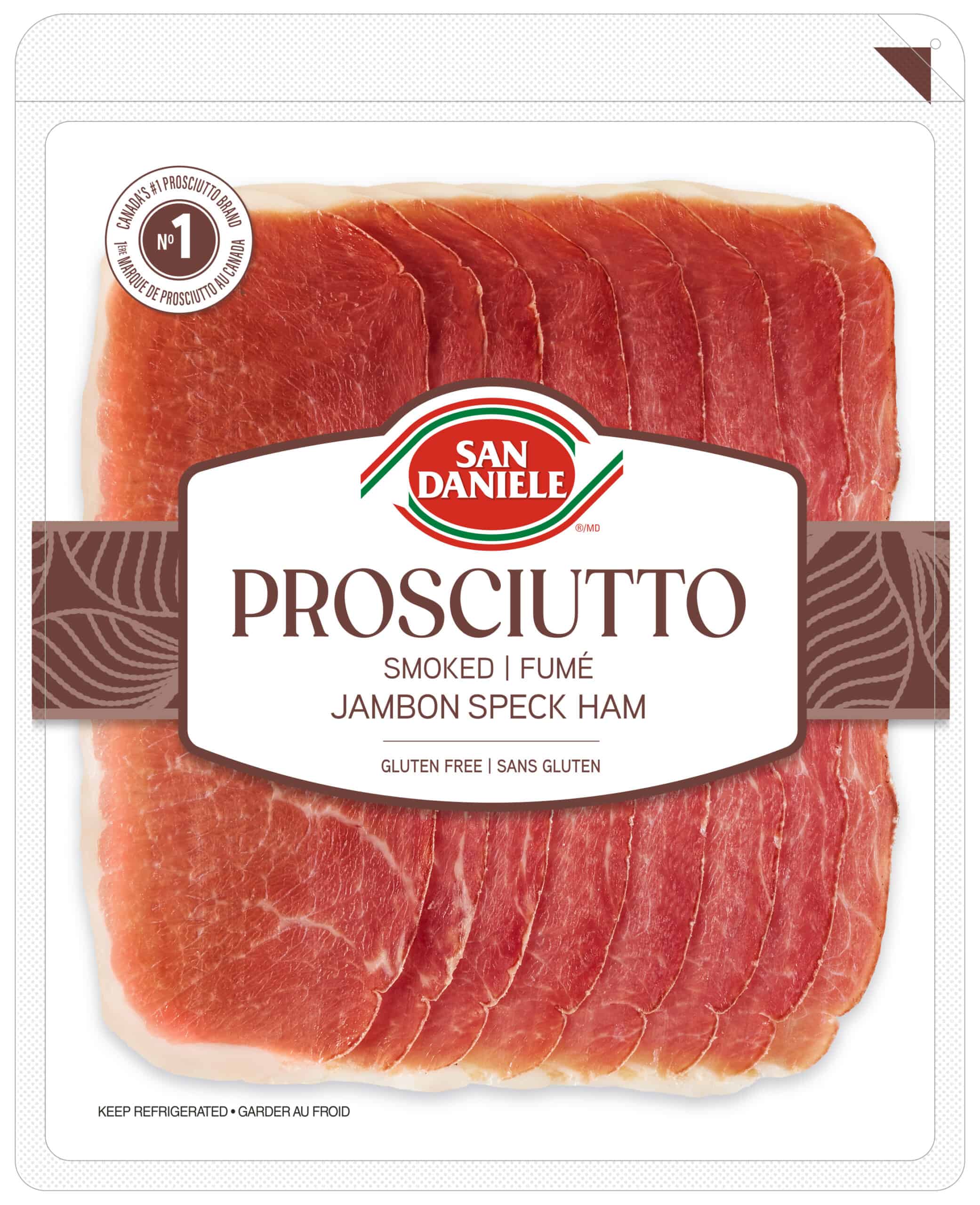 When it comes to Italian deli meats, none is more revered than prosciutto, and no prosciutto is more adored than our own San Daniele® Prosciutto Smoked. Made according to old-world tradition, San Daniele® is the #1 Prosciutto brand in Canada*.
Smoked Prosciutto, also known as Speck, is a distinctive juniper-flavoured ham that originates at the intersection of two culinary worlds, combining the techniques of Italian salt curing and Central European smoking.
Enjoy the delectable melt-in-your-mouth taste of San Daniele® Prosciutto Smoked by adding it to any savoury appetizer, entrée or antipasto dish. Try wrapping it around melon for a truly delicious treat.
Find this product in the pre-package section or bulk deli counter.
**Claim based on MarketTrack database for the Luncheon Meat – Exact Weight category for 52 Weeks ending June 17, 2023 time period. Copyright © 2023, Nielsen Consumer LLC
Also Available
Nutrition Facts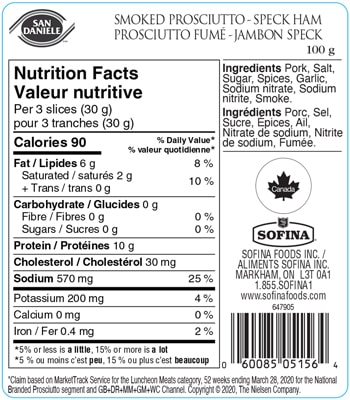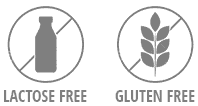 Recipes Featuring
San Daniele® Prosciutto Smoked