Mastro® Cacciatore Salami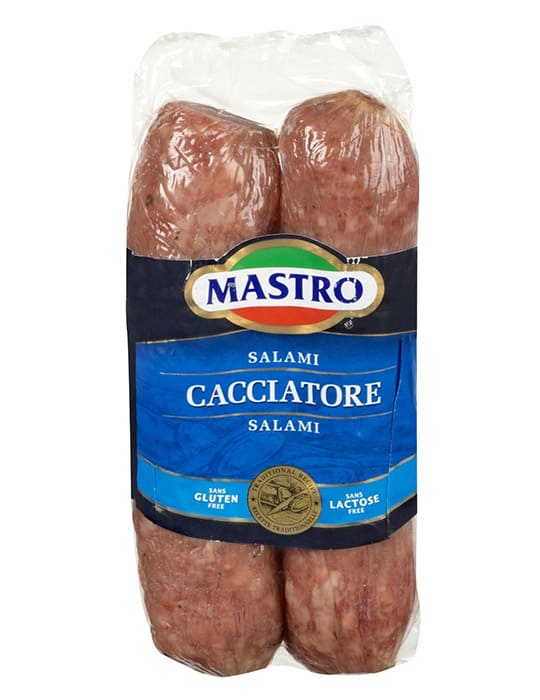 Small in size and big on taste! Mastro® Cacciatore Salami is the product of an age-long Italian tradition. This salami is skillfully seasoned with herbs and spices and prepared according to the highest standards for a rich, satisfying taste only Mastro can deliver.
Enjoy this traditional delicacy sliced thinly in a sandwich, as a pizza topping, in appetizers and snacks, or by itself in thick slices.
Also Available
Nutrition Facts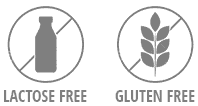 Recipes Featuring
Mastro® Cacciatore Salami