Welcome to the irresistible world of Raclette
A popular Swiss tradition, Raclette offers a mouthwatering way to combine your love of Mastro® & San Daniele® specialty deli meats with the irresistible flavour of rich, melted cheese. Whether it's your first time enjoying it or your five hundredth, you can count on Mastro® & San Daniele® to make your raclette experience delightfully delicious.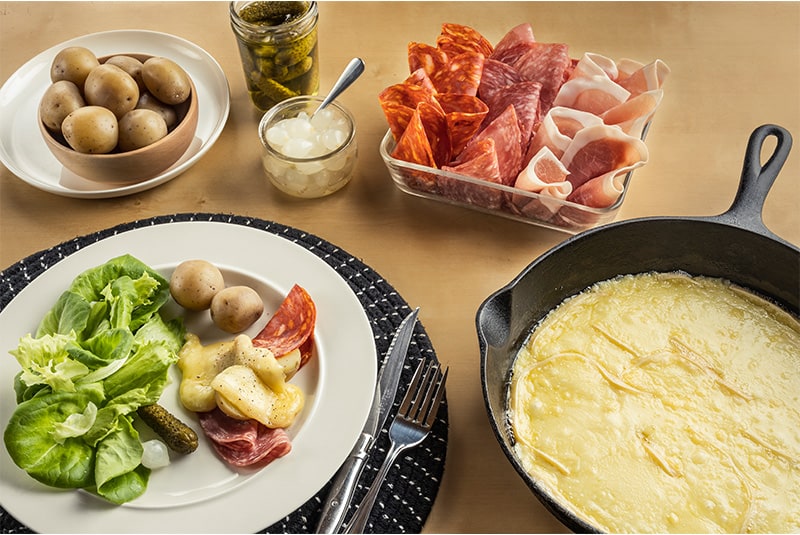 Beginner's Raclette
Discovering the joy of raclette couldn't be easier! All you need is a skillet, a few simple ingredients and your favourite Mastro® & San Daniele® specialty deli meats. What are you waiting for?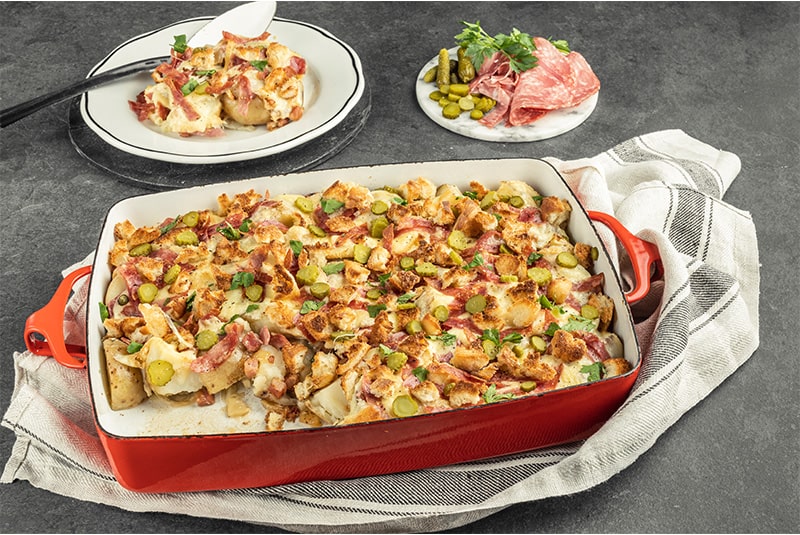 Raclette Casserole
A quick and easy way to enjoy the warm, rich flavours of raclette. While we all like taking the time to create individual servings, this recipe makes it simple to use Mastro® specialty deli meats to share your love of raclette with friends and family.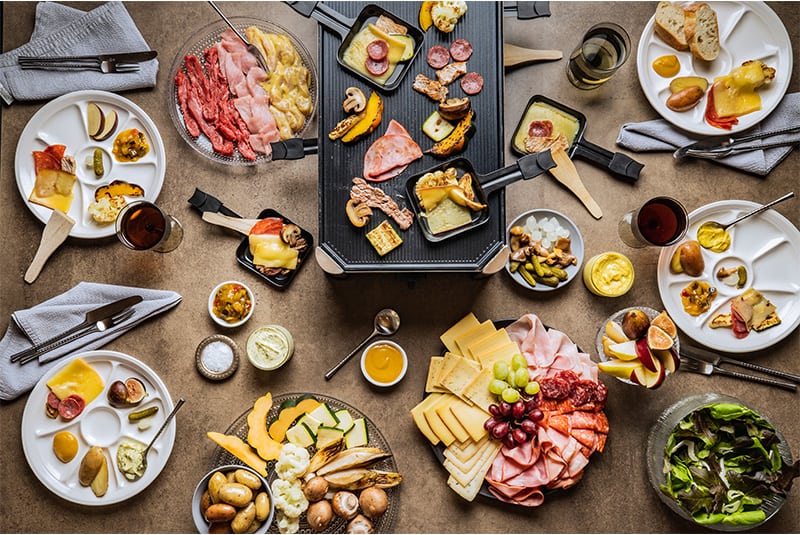 Fine-Tuned Raclette
Looking to elevate your raclette experience? We've got all kinds of tempting tips and unexpected ingredient suggestions you can use to up your game while making raclette with Mastro® & San Daniele® specialty deli meats.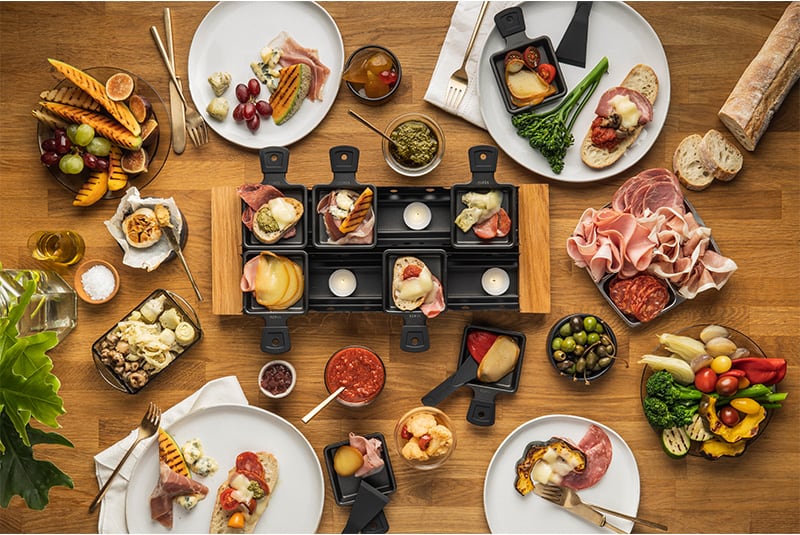 Raclette à La Mastro®
A Swiss tradition with a delightful Italian twist! Start with our Classic Italian Mastro® specialty deli meats, add a tasty selection of Italian cheese, top with delicious complementary ingredients and serve on focaccia or ciabatta. Buon appetito!