Mastro® Mild Genoa Salami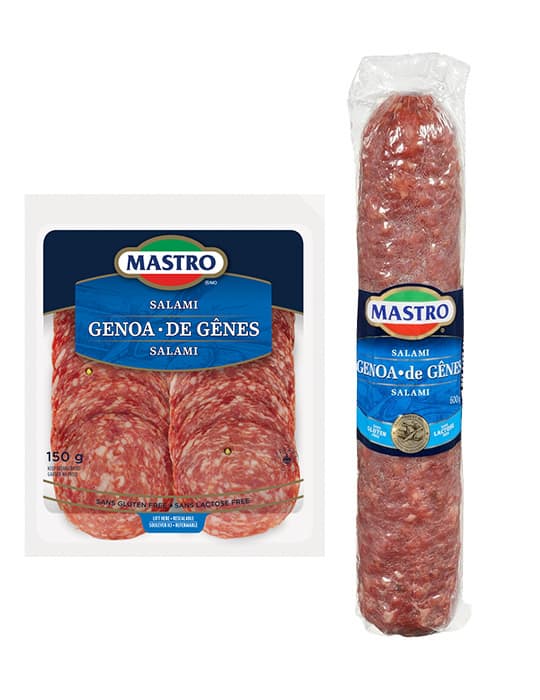 One of the best known Italian salamis, Mastro® Genoa Salami is dry cured with a mild yet full aroma, punctuated by delicious spices. Savoury, rich and bold, the distinctive flavour of Mastro® Genoa Salami is perfectly captured by Mastro. Made with only the best grades of choice lean pork and enhanced with a unique blend of seasonings, this delightfully robust salami is carefully prepared and slowly aged to achieve a traditional old-country flavour and aroma. Our timeless recipe cuts no corners in its homage to Italian tradition.
Find this product in the pre-package section (150g), chub (600g) or bulk deli counter.
Also Available
Nutrition Facts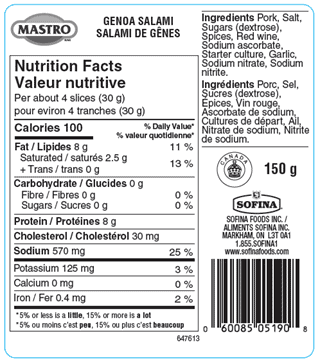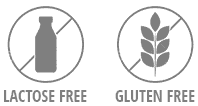 Recipes Featuring
Mastro® Mild Genoa Salami
Mastro® Genoa Salami Blue Cheese and Pecan Stuffed Peppers

View Recipe

Herbed Lentil and Genoa Salami Salad

View Recipe

Roasted Italian Potatoes with Genoa Salami

View Recipe