Mastro ® Smoked Paprika Salami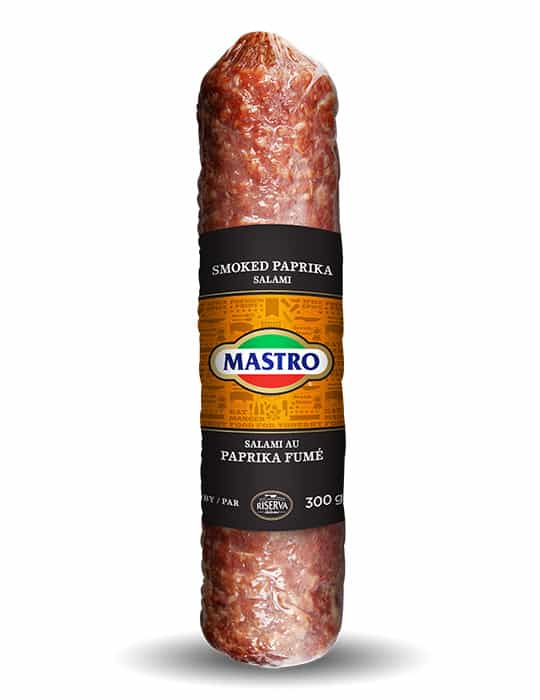 Mastro® Salami's provides authentic taste experience, crafted with balanced flavour and texture for over 30 years. Each salami is hand-wrapped to offer an artisanal experience for the 'food engaged'. Smoked Paprika has a smokey-sweet flavour and commands a warm, complex flavour profile.
Available in Chub and Sliced format.
Also Available
Nutrition Facts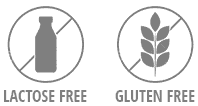 Recipes Featuring
Mastro ® Smoked Paprika Salami